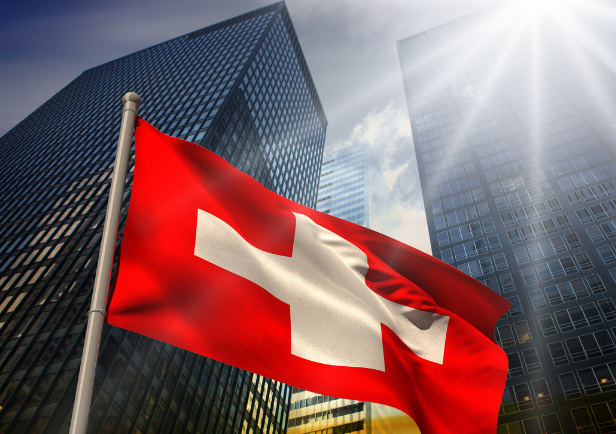 If you had to associate a country with the words reliability, safety, precision and professionalism, Switzerland would certainly be the first in mind for many.
Read more
Categories: business continuity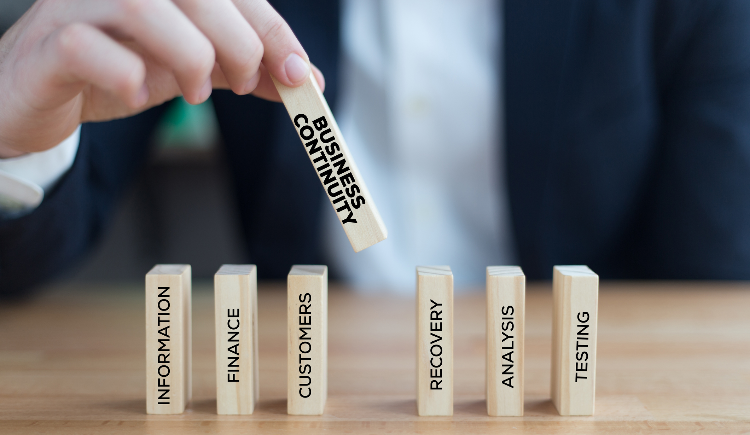 Business continuity means the uninterrupted provision of products and services even during an adverse event. It's indispensable for any company, be it a small business or a multinational company.
Read more
Categories: business continuity