Swisscolocation - Your Datacenter
A project with a local heart and the support of important Swiss and international partners, revamping an infrastructure of excellence and a competence center, with a new long-term mission.

The renovated data center, colocation and housing facility in Morbio-Chiasso has 20 years of proved reliability serving Swiss and international banking institutions. It is the only solution in Southern Switzerland offering datacenter services from a facility designed only for this specific purpose.

Building and operating data centers in Switzerland is the core business of Swisscolocation. As the company name says, we are entirely focused on (carrier-neutral) colocation services, only offering physical spaces and state-of-the-art infrastructure.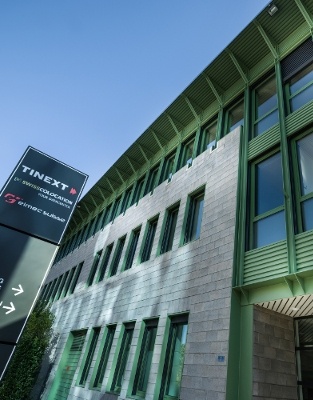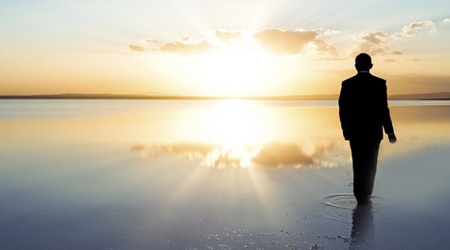 Engaged in the long-term
Vision
Only specialized companies with large-scale solutions can build modern, competitive datacenters with long term reliability.
Mission
To offer the best colocation solution for mission-critical ICT infrastructures, with Swiss quality and long-term reliability.
3 shareholders, 8 Datacenters built and operated in the last 15 years
Swisscolocation SA is a joint-venture that aggregates 70 years of sector expertise. It operates its own Tier III datacenter in its headquarters located in Morbio Inferiore - Southern Switzerland (2 km from the Italian border in Chiasso, 45 min from Milan and 25 min from Lugano) and is supported by 2 datacenters in the Greater Zurich area, as well as 4 datacenters in Northern Italy, in order to offer distributed solutions.

Tinext SA
Main shareholder
15 years of business activities within Swiss and International markets
The digital marketing leader in Southern Switzerland

EveryWare AG
Strategic investor
Operating its own datacenters for more than 15 years
2 Tier III datacenters, 1'500 m2 in Greater Zurich area

Elmec Suisse SA
Strategic investor
40 years of experience in this sector, 600 collaborators
4 datacenters, 3'000 m2 in Northern Italy, Tier IV Uptime Institue certified for design and facility (3rd in Italy receiving this certification)
Swisscolocation is Your Datacenter
A service designed around your needs, the physical and cultural proximity, and personalized 24/7 access make Swisscolocation "Your Datacenter".

We are close to you. A company with international vision, Swiss values and a strong customer focus. Our multilingual team is available to answer all your inquiries and is committed to finding the best solution according to your needs and requirements.